Nevermore Bookshop stocks limited editions of the dark, gothic, kooky and spooky romance novels of Steffanie Holmes, author of the bestselling Nevermore Bookshop Mysteries series.
We also stock audiobooks, bookish merch, and fun surprises.

Join the mailing list to stay up-to-date with our new drops.
Everything is shipped from Nevermore HQ in rural New Zealand. Your goodies might take a while to get to you, but when your bookshelves look this good, it's worth the wait.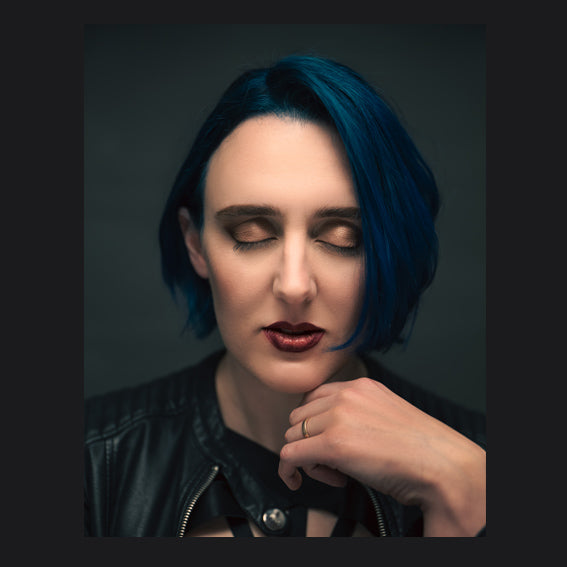 Who is Steffanie Holmes?
Steffanie Holmes is the USA Today bestselling author of the paranormal, gothic, dark, and fantastical. Her books feature clever, witty heroines, secret societies, creepy old mansions and alpha males who always get what they want.
Legally-blind since birth, Steffanie received the 2017 Attitude Award for Artistic Achievement. She was also a finalist for a 2018 Women of Influence award.
Steffanie lives in New Zealand with her husband, a horde of cantankerous cats, and their medieval sword collection.
You can find Steffanie's author website here.
Looking for ebooks or paperbacks?
We only stock signed books and special editions in the Nevermore Bookshop, but you can find the entire Steffanie Homes back-catalogue here on Amazon.